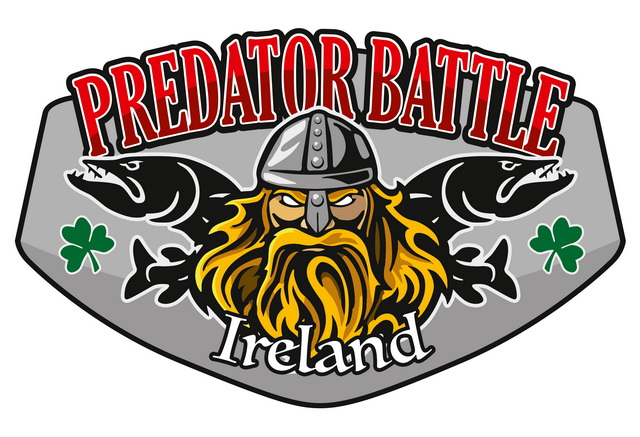 Ireland, Lough Derg Killaloe the place to be for the teams. Fishing for 3 days on Lough Derg for 4 Pike, 3 Perch and 1 trout. The total length will make the winner off Predator Battle Ireland 2018 and will go home with an Alumacraft Escape 165 CS.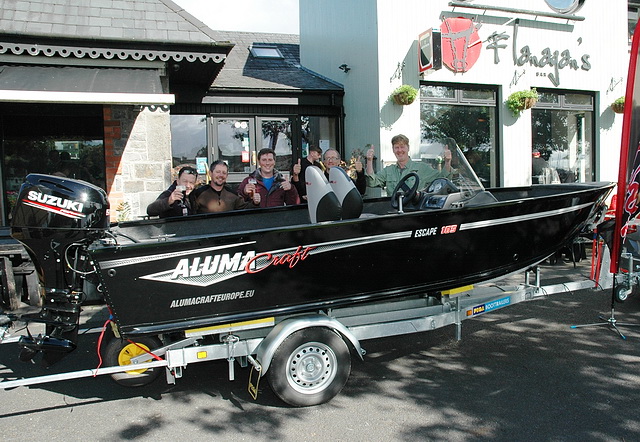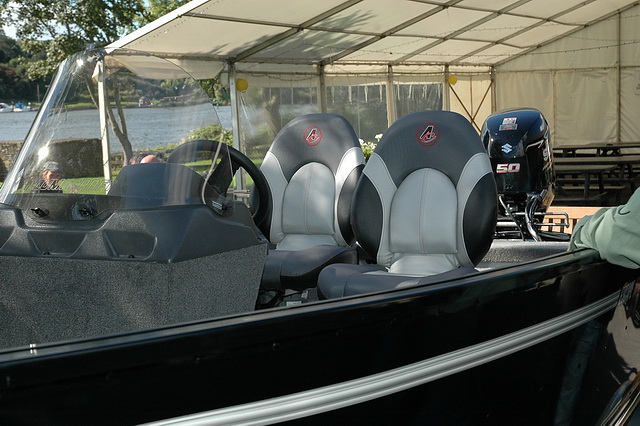 This year we have an 50hp Suzuki outboard on it as well and all this beauty on a Pega Boat trailer.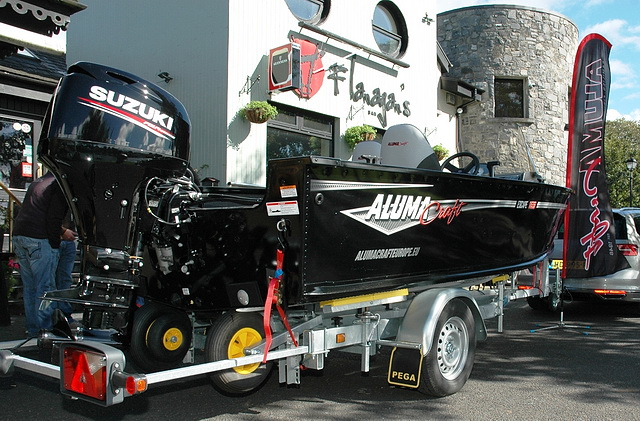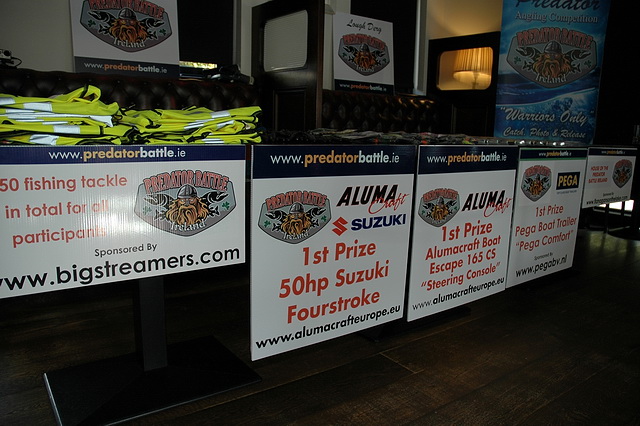 Main sponsor: www.alumacrafteurope.eu and www.pegabv.nl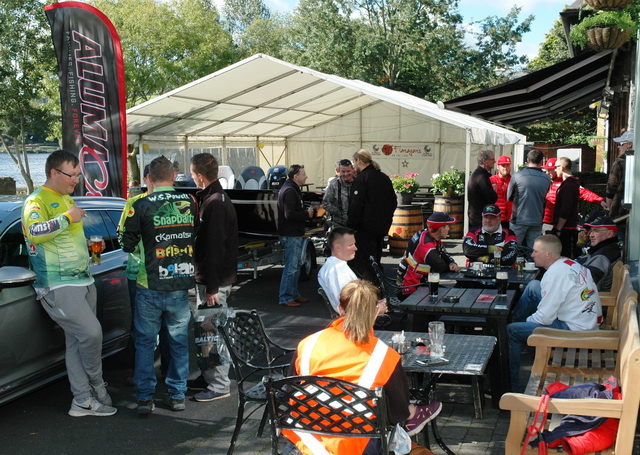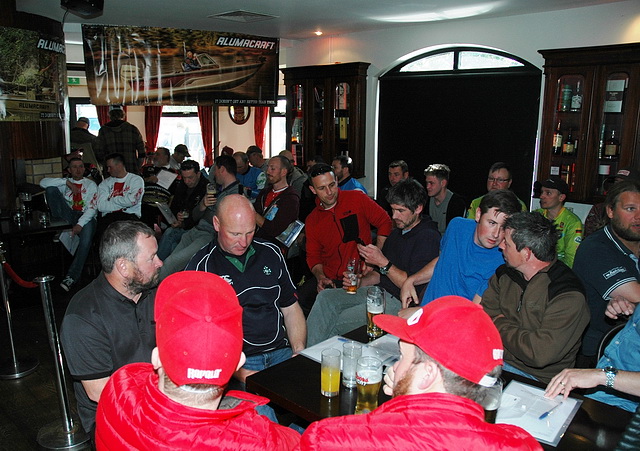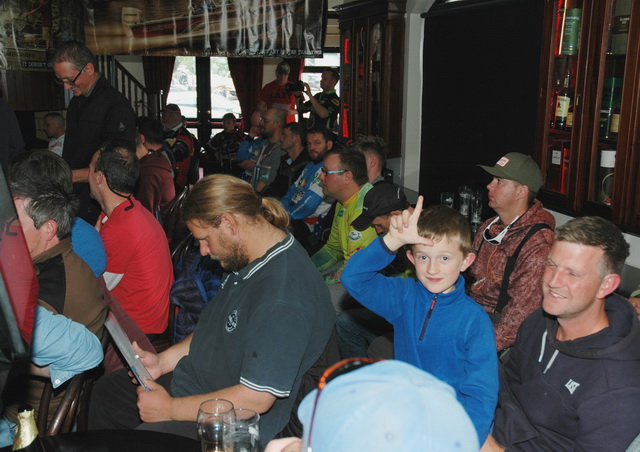 Weather looks good for the coming 3 days so no worries about that! After explaining the rules all participant had some great finger food from Flanagan's on the lake. www.flanagansonthelake.ie
But before we give away all free goodies we have to shout first.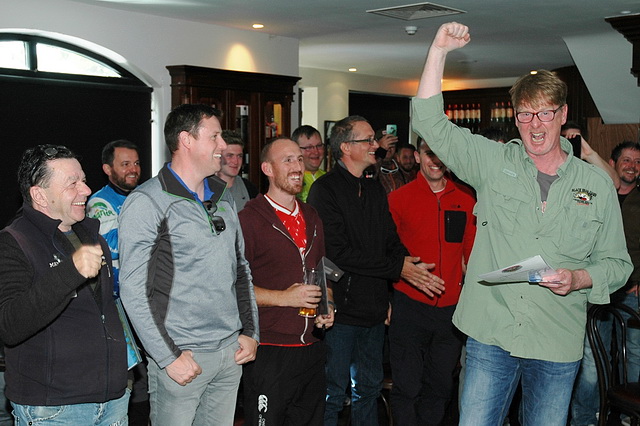 "Are you ready for the Battle?" Yeahhhhhh haha it looks like they are in the mood!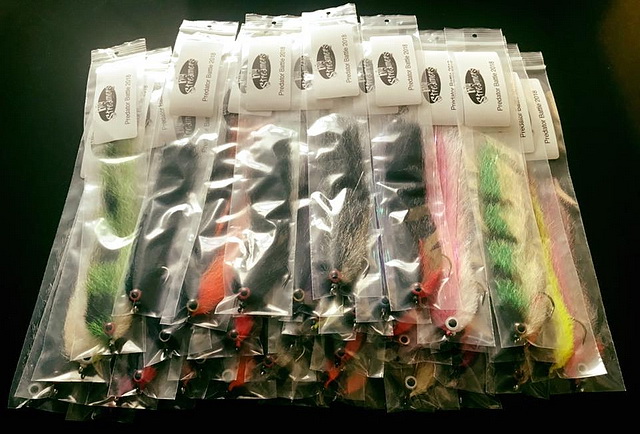 Thanks to Bigstreamers who sponsored loads of their handmade streamers and all other goods. Of course loads of local vouchers which they can spend in Killaloe and Ballina.
Tomorrow the first competition of the three, so more news on the way here on Roofvisweb.nl.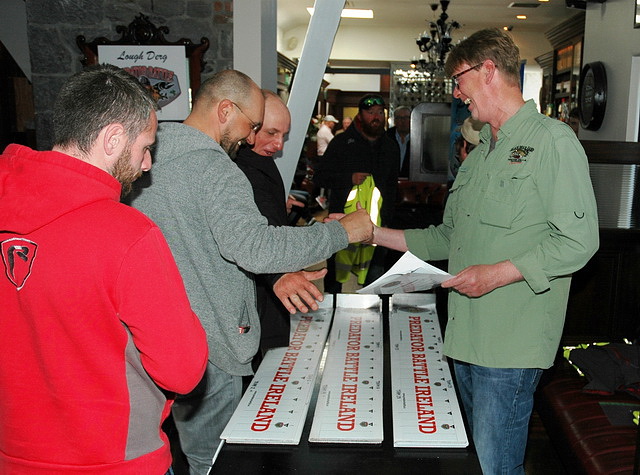 Meeting with the stewards just done, all Pitt bul instructions so no mercy at all. And I'm on the lake as well (the friendly one) during the competition days
👹 And guys….rules are rules no excuses!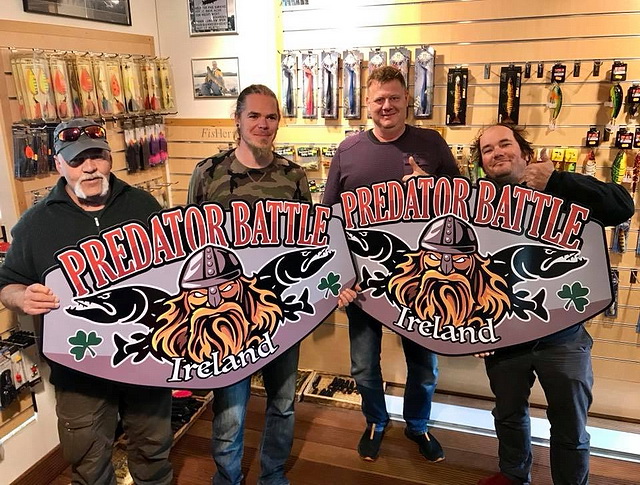 Follow us on facebook if you like:
www.facebook.com/Predator-Battle-Ireland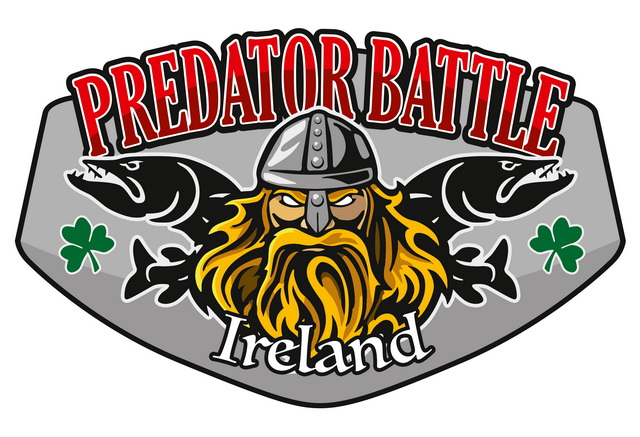 Category: Aktuelle Meldungen, Auf dem Markt, Ausland, Events