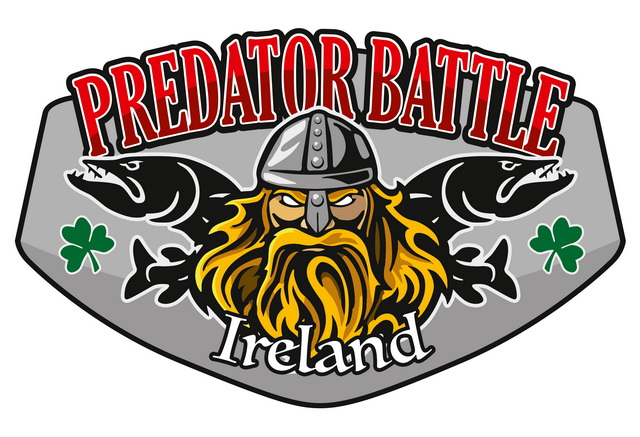 Predator Battle Ireland 2019 will start now very soon on Lough Derg, Killaloe/Ballina, Ireland. This twin town both located on the river Shannon will be the centre for 40 teams on the coming days/week. Including the organisation we will have about 100 people walking around which will give a great boost to the towns!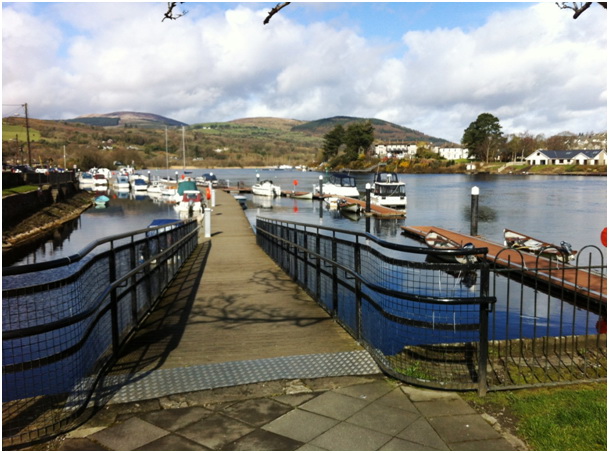 Killaloe/Ballina on the River Shannon
For 2019 we have decided to go to a maximum of 40 teams to keep it exclusive. We want to make sure that participants have at least 50% chance of winning a good prize, but we go far over that! The plan for 2020 is that we go to 50 teams, but it will stay there forever, we don't want it bigger and the target stays….. 50% prizes or more!
Of course all teams hope to win the 1st Prize below a dream boat for many!
1st Prize for 2019 Alumacraft Escape 165 Tiller with a Suzuki 50 hp on a Pega boat trailer.
PROGRAM 2019.
22 September Team meeting starts at 2pm.
At www.flanagansonthelake.com also located on the river Shannon. We will discuss some important rules with all the teams with some help of a slideshow.During this meeting finger food for all and after this we will give away the first sponsor prizes
So before the competition really starts you get already value for your money! Of course in combinatition with the famous irish hospitality!
The Alumacraft Escape 165 and the Pega boat trailer can be seen outside
23, 24 and 25 September
Competition days, we will start at 9am. and will be finished at 5pm. sharp! Before each competition day starts we will check all the boats. After each competition day we will check the catch photos together with the teams in the Anchor Inn pub between 6 and 7pm.
26 September
Prize giving evening starts 7pm at www.flanagansonthelake.com
Lough Derg has considerably fewer sailing rules, which gives great relaxation to the teams, so you don't have to pay attention all the time! Only keep an eye on the other teams and their catches! All teams have to give away their secret spots so you better keep an eye on all 
Participating in this competition in a beautiful country like Ireland and Lough Derg is very special and super fun …. after all, we only have Irish pubs here!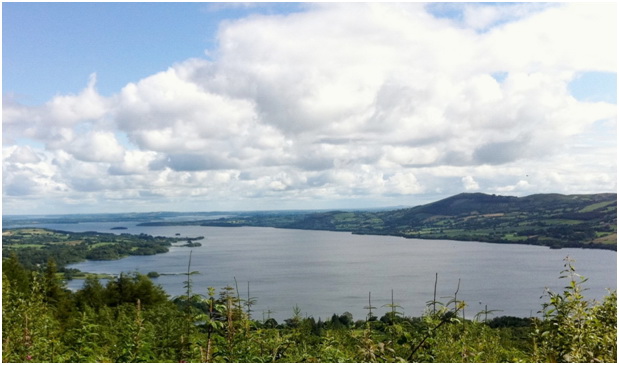 The entire organization is, just like all previous times, completely in the hands of "Herman Molenaar" better known as fisHerman. www.fisherman.nl "Pike Fishing Holidays in Ireland"
Follow the competition on facebook Predator Battle Ireland
And/or follow it here on www.roofvisweb.nl as well.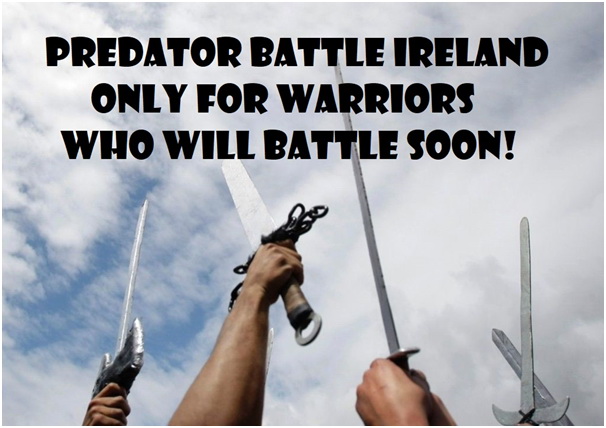 Category: Aktuelle Meldungen, Allgemeine, Ausland, Events, Pressemitteilungen