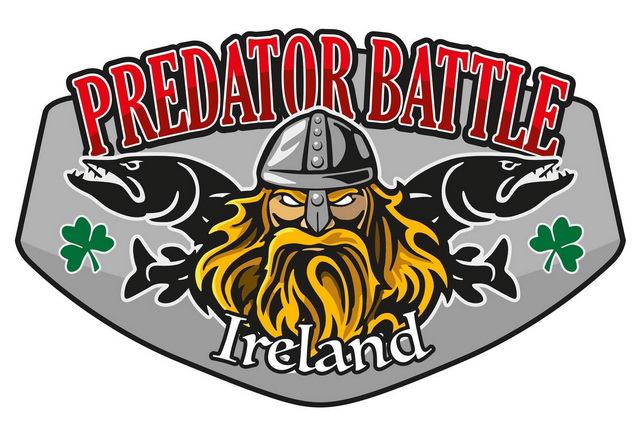 Like every day we did the boat check on the river Shannon in the beautiful twin village Killaloe/Ballina.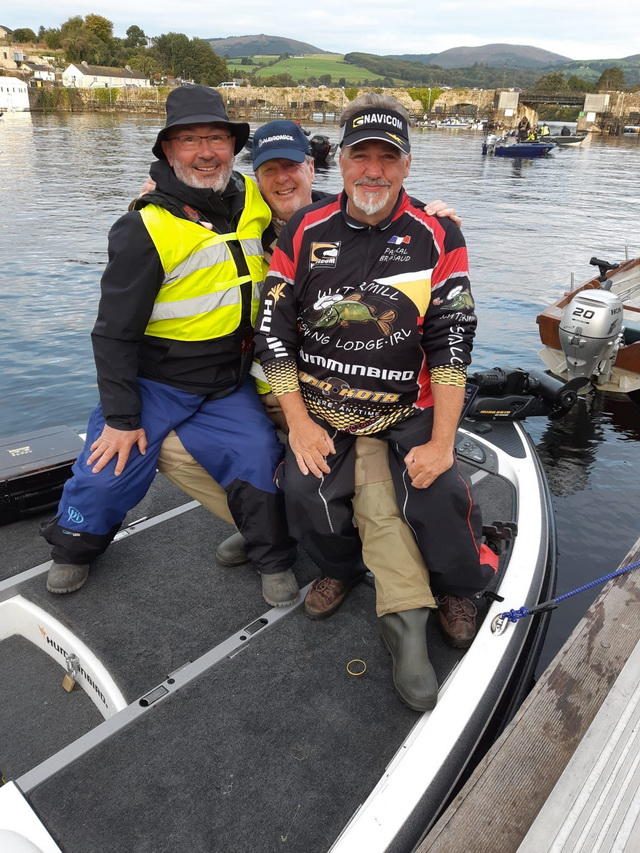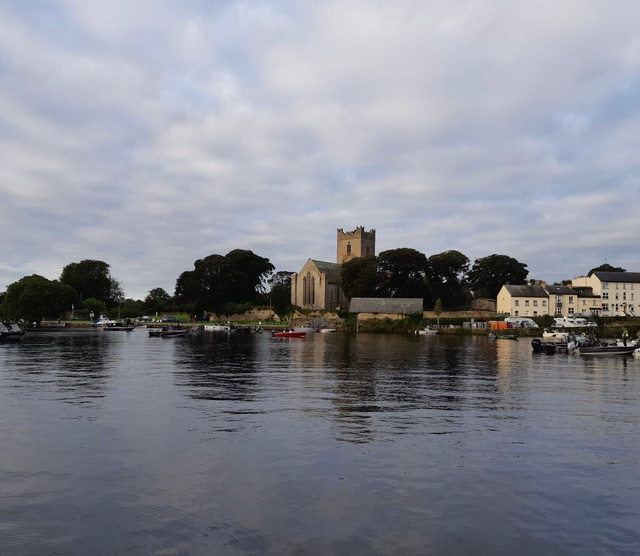 Some nervous fishermen at the slipway in the morning or maybe just a life jacket test 😊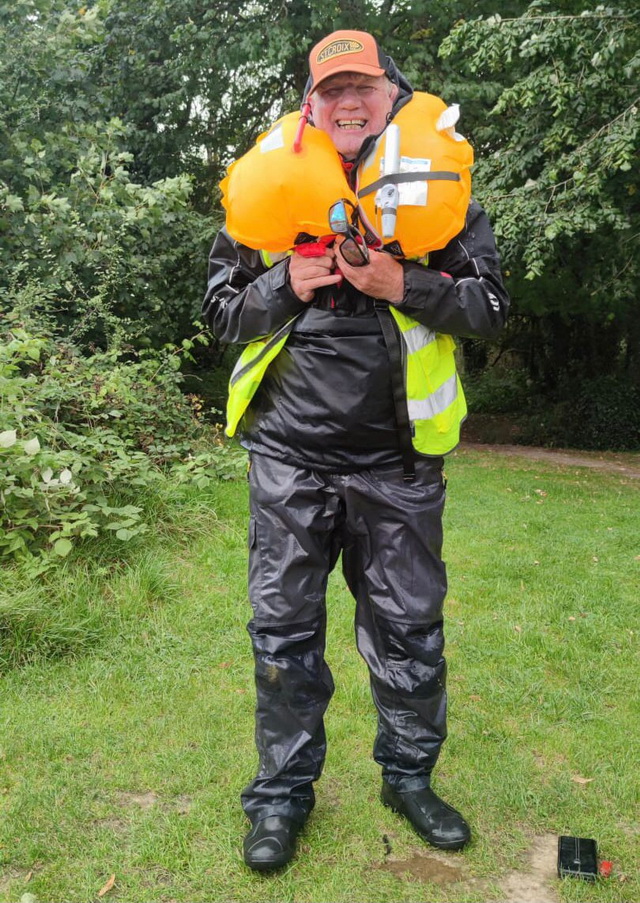 Every day I had a great help of Nico Molkens as steward, he couldn't enter this year because his buddy Frans Oomen just had a fishing trip to Norway.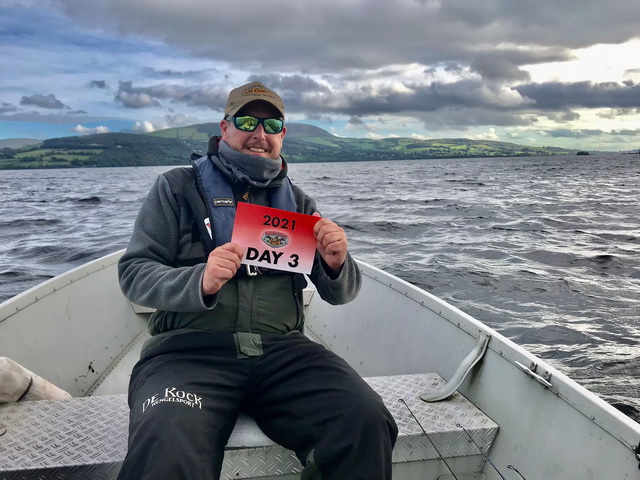 This morning we had already 16 teams with a full house and many needed only 1 or 2 fish. But they didn't had a problem to do that because around 12.30 25 teams with a full house! And we ended up today with …..30 full houses 😊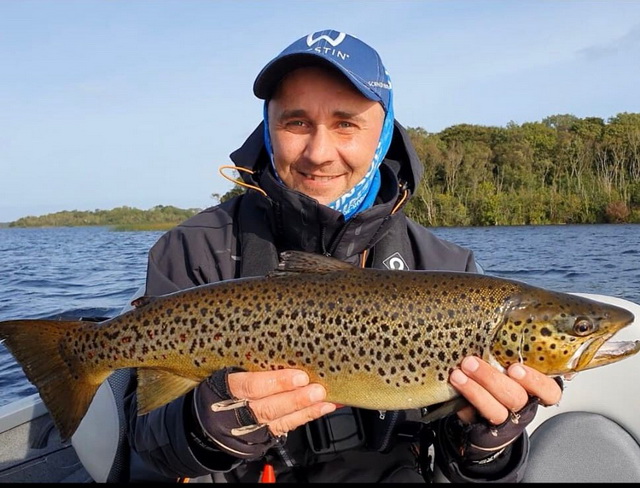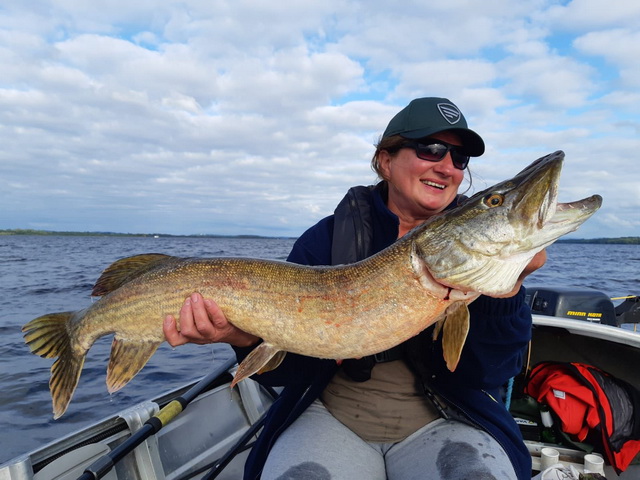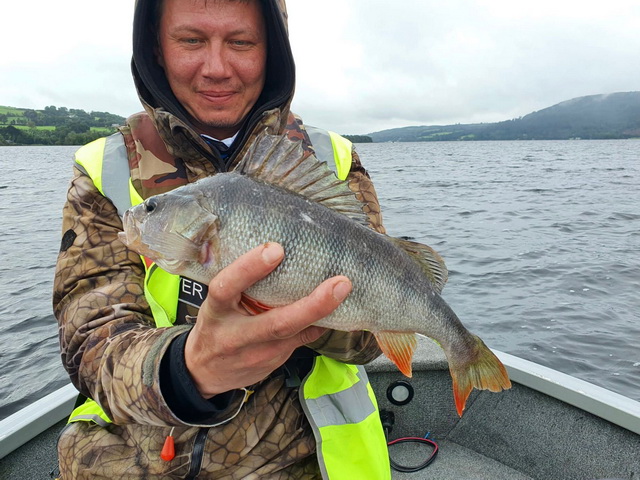 Anyway so you work on it for one year and so it's over….well not really over because we have to check the final results. See you next year on Lough Derg, thanks guys.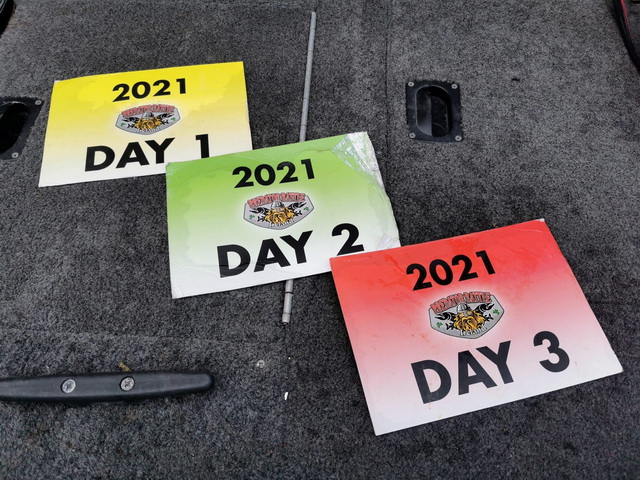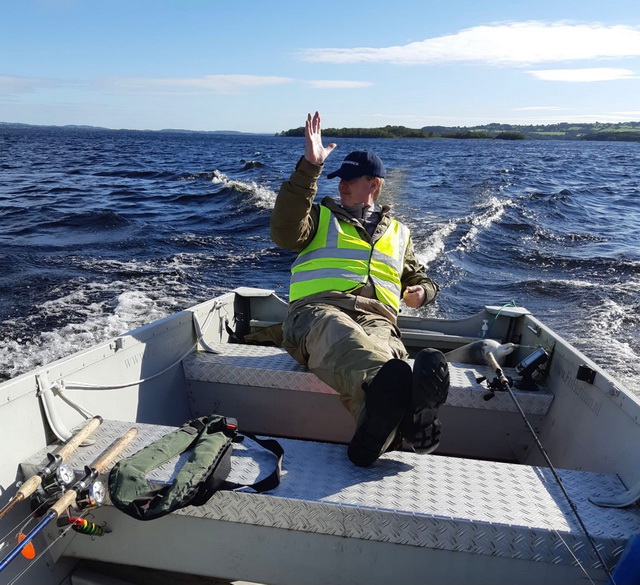 The results of today will be announced on the prize giving evening tomorrow the 23 of September! But just in short…it's never easy….we have 2 teams with the same score and teams with only a small difference in length ….really small so we have to check the full house photos one by one of each team to be sure!
See you tomorrow at Flanagans, we start at 6pm or follow the top 3 winners live on out facebook page!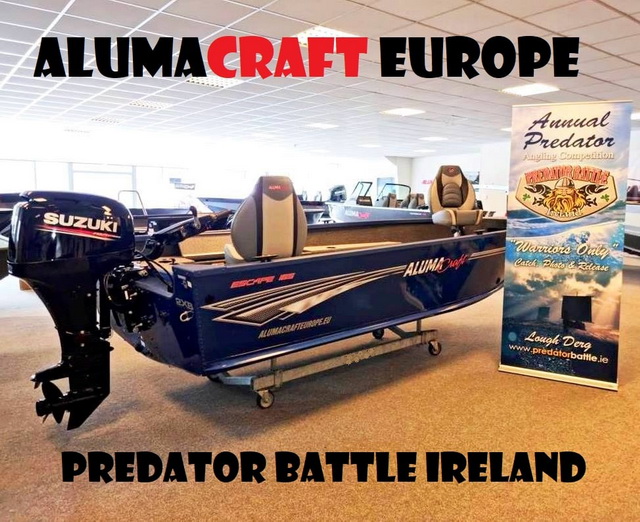 Who will be the new owner of the Alumacraft Escape 165 tiller with a 50 hp Suzuki and all this beauty on a Kalf boat trailer 😊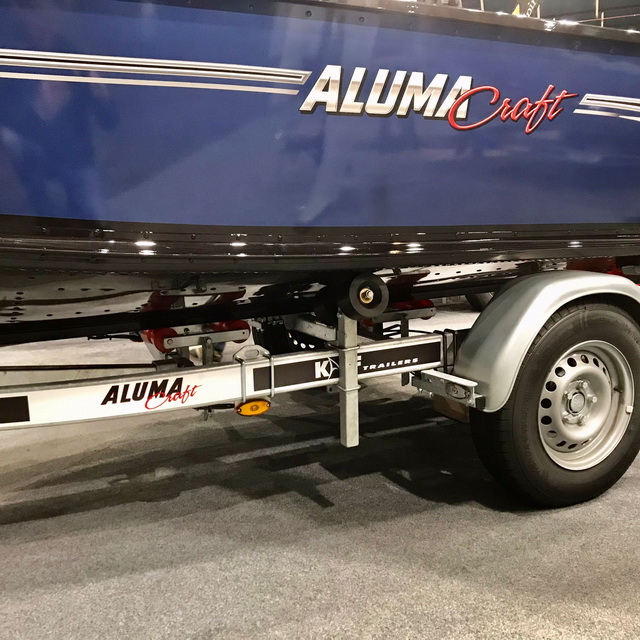 Follow the latest news on Facebook pagina Predator Battle Ireland.
Predator Battle Ireland is organized by Fisherman.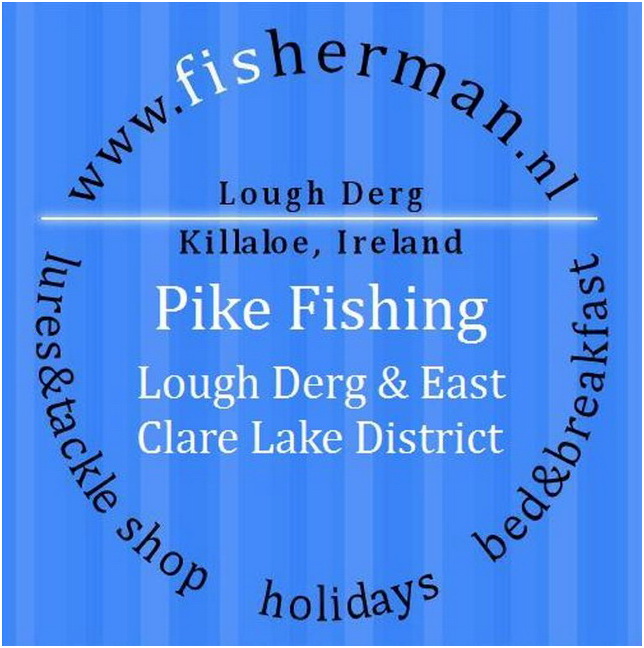 Greetings from Ireland,
Herman, Nico, Rene and Caroline.
Category: Aktuelle Meldungen, Auf dem Markt, Ausland, Events, Fangmeldungen, Pressemitteilungen