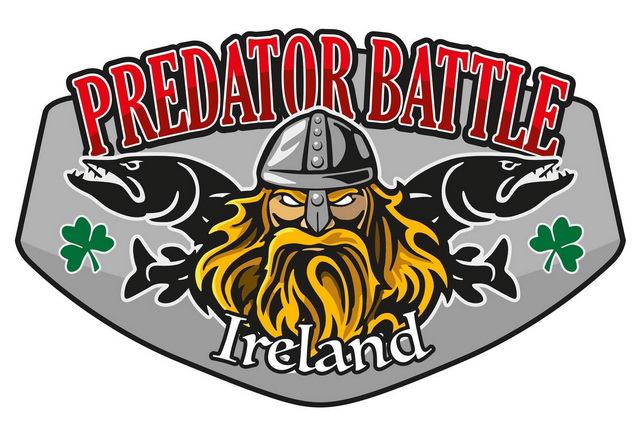 Yes that's what we all hope and so far so good, and we will know when it is all done! Competition days 21, 22 and 23 September…..all outside.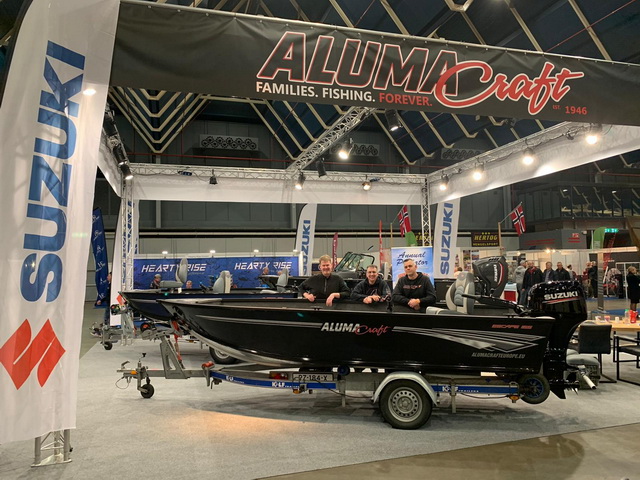 Loads of changes of course, no team meeting inside with slideshow, food, beer and more beer while meeting new and old friends. Shaking hands, hugging, high fives etc. not going to happen.
Team meeting has changed to 'Sign up' just outside Flanagan's restaurant, we will have an open Marquee, only the roof and one small wall to stay safe from rain…..yes we have rain here sometimes. Teams can collect their measuring board, free goodies, finger food in take away style the only possibility! So in short…collect and don't stay to long and keep the 2 metre distance.
The 3 competition days on Lough Derg are fine, it's all safe outside and you have to keep 50 metre distance anyway! Normally in the morning when we check the boats all participants walk around on the jetty, well not this year! You have to stay in your boat and wait for instructions of the organisation!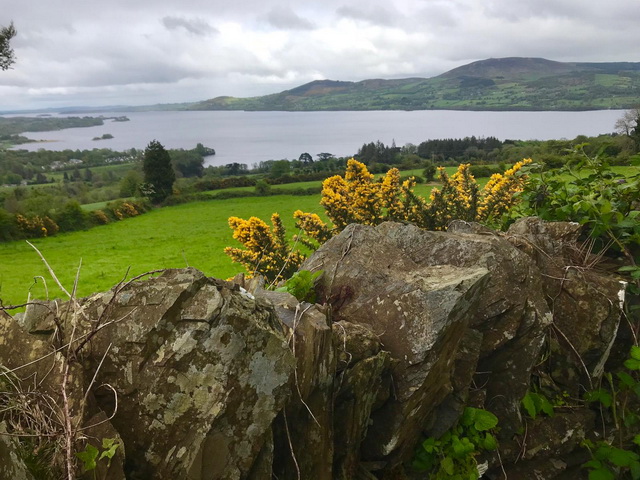 We take the Covid-19 rules very serious and you have to follow them all even when you think its bullshit! If you don't respect those rules please stay at home, see you next year!
The first Prize of 2020 again from Alumacraft Europe the Escape 165 tiller with a powerful Suzuki 50 hp, the only change is the boat trailer. This trailer is tailor made for Alumacraft by Kalf trailers. It is still 2020, but whe have a surprise for the winners this year……. It is the newest 2021 model…oh dear.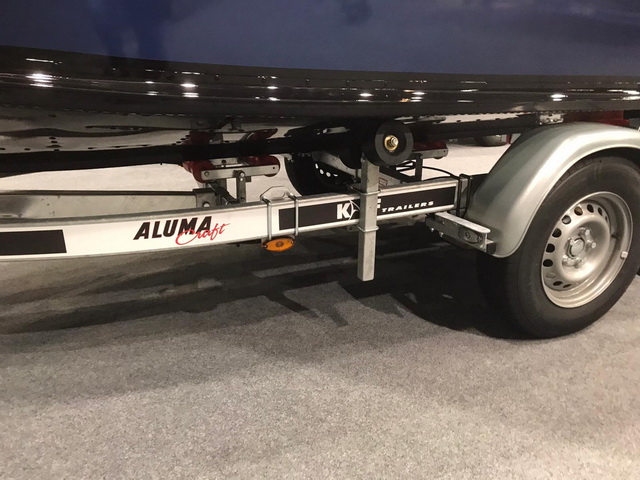 Prize giving same area as the sign up and same Covid-19 rules, yes I know not even shaking the hands of the winners of the Predator Battle Ireland 2020, no live music, no dancing….. it is what it is…next year we will drink
and do it all double ( triple )
The trout….most fishermen see that as a problem but last year 30 teams of the 40 caught it.
Further you can follow Frans and Nico who take part again in the competition here on Roofvisweb with their own adventure, so keep following us and them here!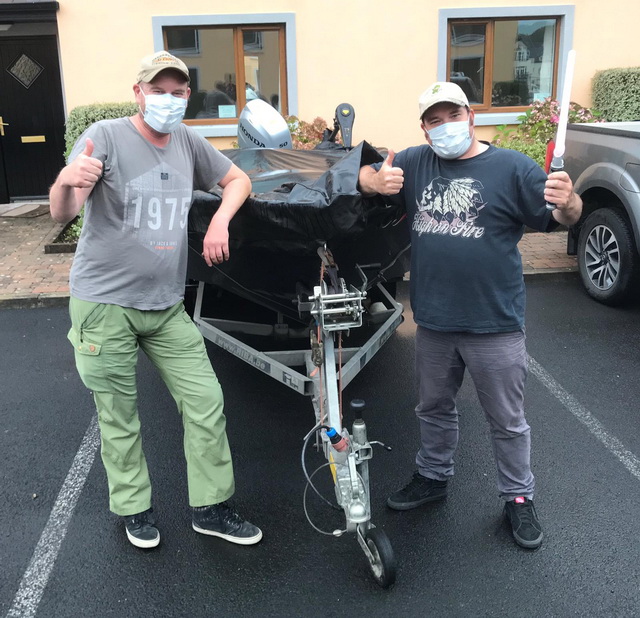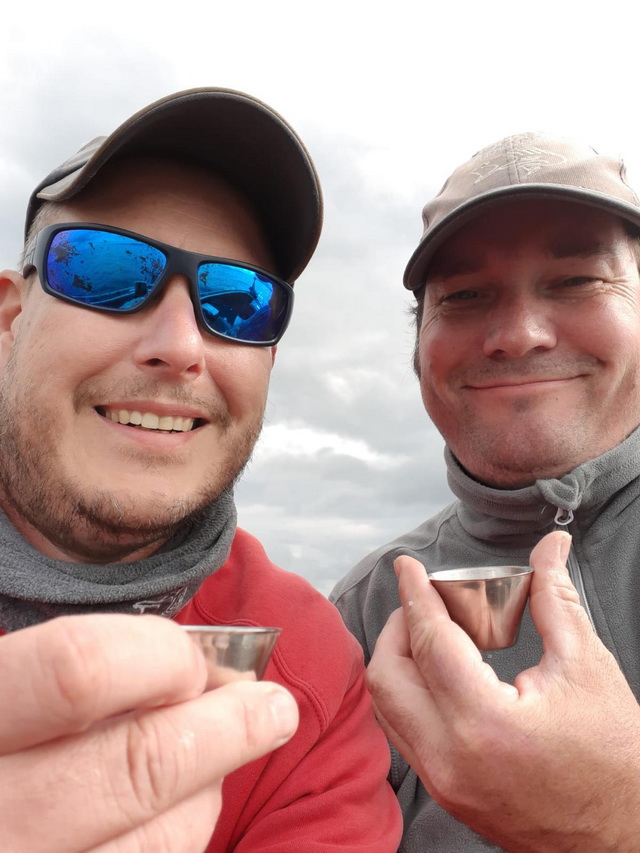 Stay safe and follow all rules see you all soon. Greetings Herman and Rene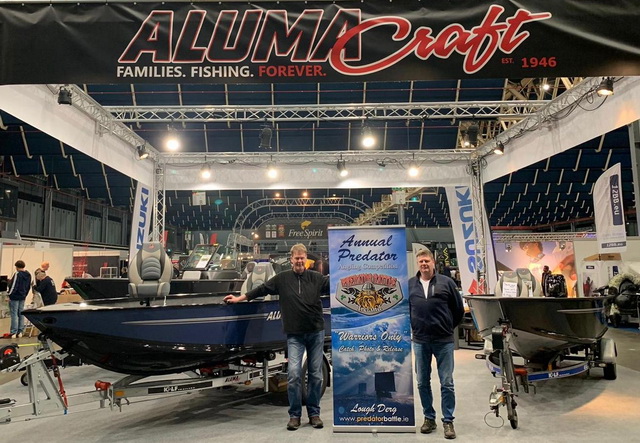 The entire organization is, just like all previous times, completely in the hands of "Herman Molenaar" better known as fisHerman. www.fisherman.nl "Pike Fishing Holidays in Ireland"
Follow the competition on facebook Predator Battle Ireland
And/or follow it here on www.roofvisweb.nl as well.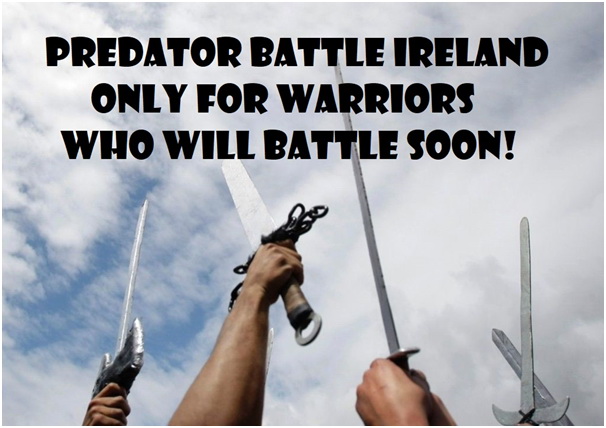 Category: Aktuelle Meldungen, Ausland, Events, Pressemitteilungen, Veranstaltung